Experience Essential Oils Membership Presented by Nan Martin is HERE!!!  Exclusive Coaching on Transformation, Functional Wellness, Animal Topics and Essential Oils!

FREE ACCESS to E-Merald Level with THREE Training Bundles!

 Click HERE to LEARN MORE and GET INSTANT ACCESS to E-merald Level Trainings!
Essential Oils, Emotions and Intuition
Nan's Presentation Workbook June 2020 AND
FREE Access to EEO Membership
E-merald Level Trainings!

Welcome Everyone!!!
I'm so glad you are here, and I am so excited to be sharing this presentation with you! In this time of great need and crisis, it is such a blessing to have the ability to help others navigate through this situation. My intent is that the knowledge I share with you will help you where you need it the most today!

When You Opt-In You Will Receive via Email:
Essential Oils, Emotions and Intuition Workbook for Nan's Presentation; AND
Access to the Experience Essential Oils Membership E-merald Level, which offers THREE FREE Video Training and Coaching Topics!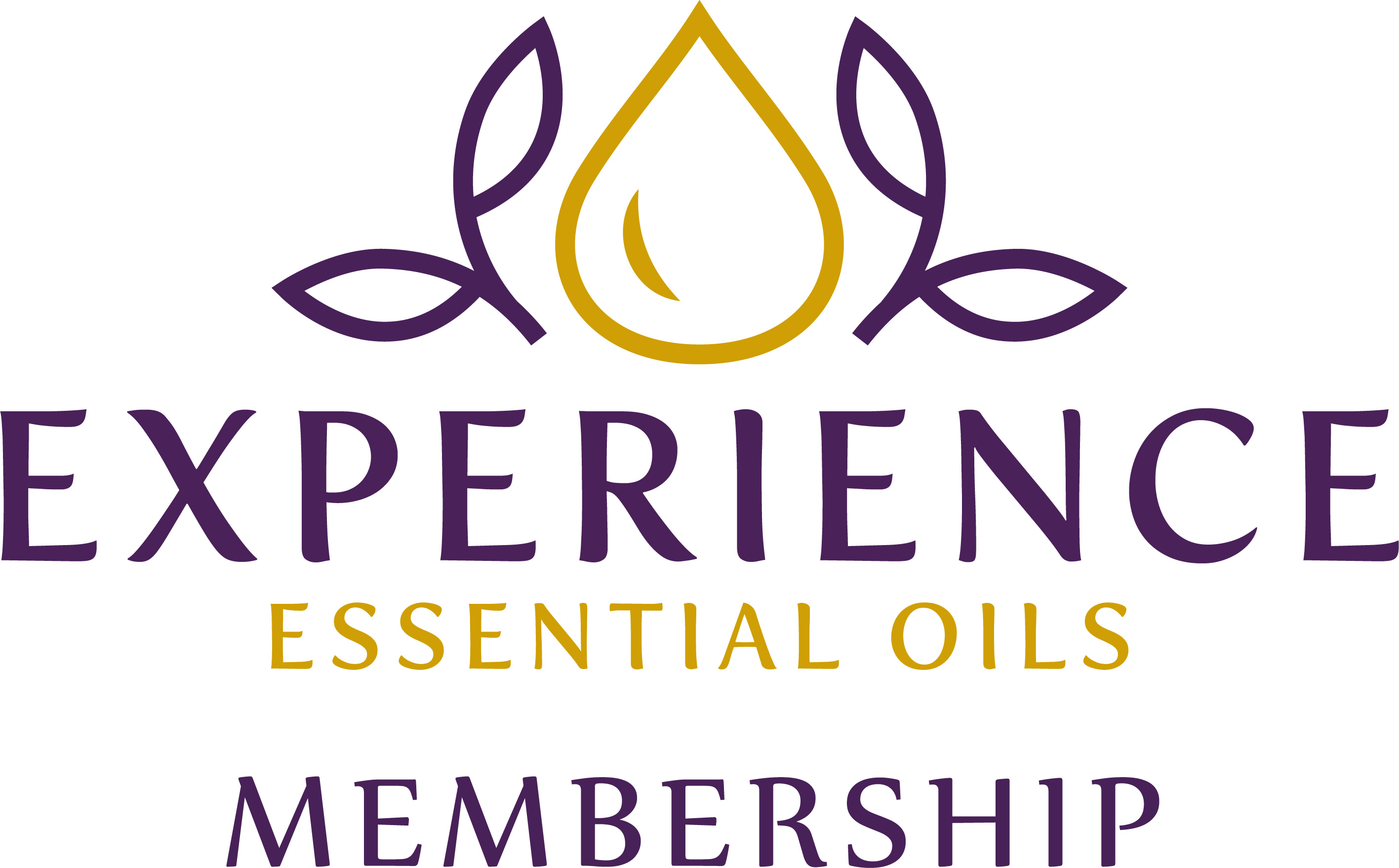 The FREE Training Topic Bundles for E-merald Level Includes:
Redefining Wellness through Essential Oils;
Essential Oil Animal Wellness Quick Start Bundle; AND
Emotional Wellness and Trigger Busting Oils.

PLUS
BONUS VIDEO from Nan's Level 1 Aromatherapy Course: EO Demo with Issac the Sheep!
Print and Share PDFs for Each Topic

And more!
PS FILL in the FORM to Receive WORKBOOK. See BELOW for HOW this Opt-In Works if needing more info.

Here's How It Works-

Fill in the form above
Look for an email requesting CONFIRMATION of your email address. Double opt-in IS required to prevent spam and send you the Workbook.
Once you confirm your email, another e-mail containing the Workbook and your login information for the EEO Membership will be sent to you! Email title will say DOWNLOAD AWS Workbook from Nan Martin so please look for it and check your junk/spam email if you don't receive it!

Enjoy the presentation, the entire AWS Summit AND access to the trainings in the E-merald Level EEO Membership!!!
Thank you for opting IN!

Thank You for Opting-In! Enjoy the AWS Summit AND

EEO Membership E-merald Level!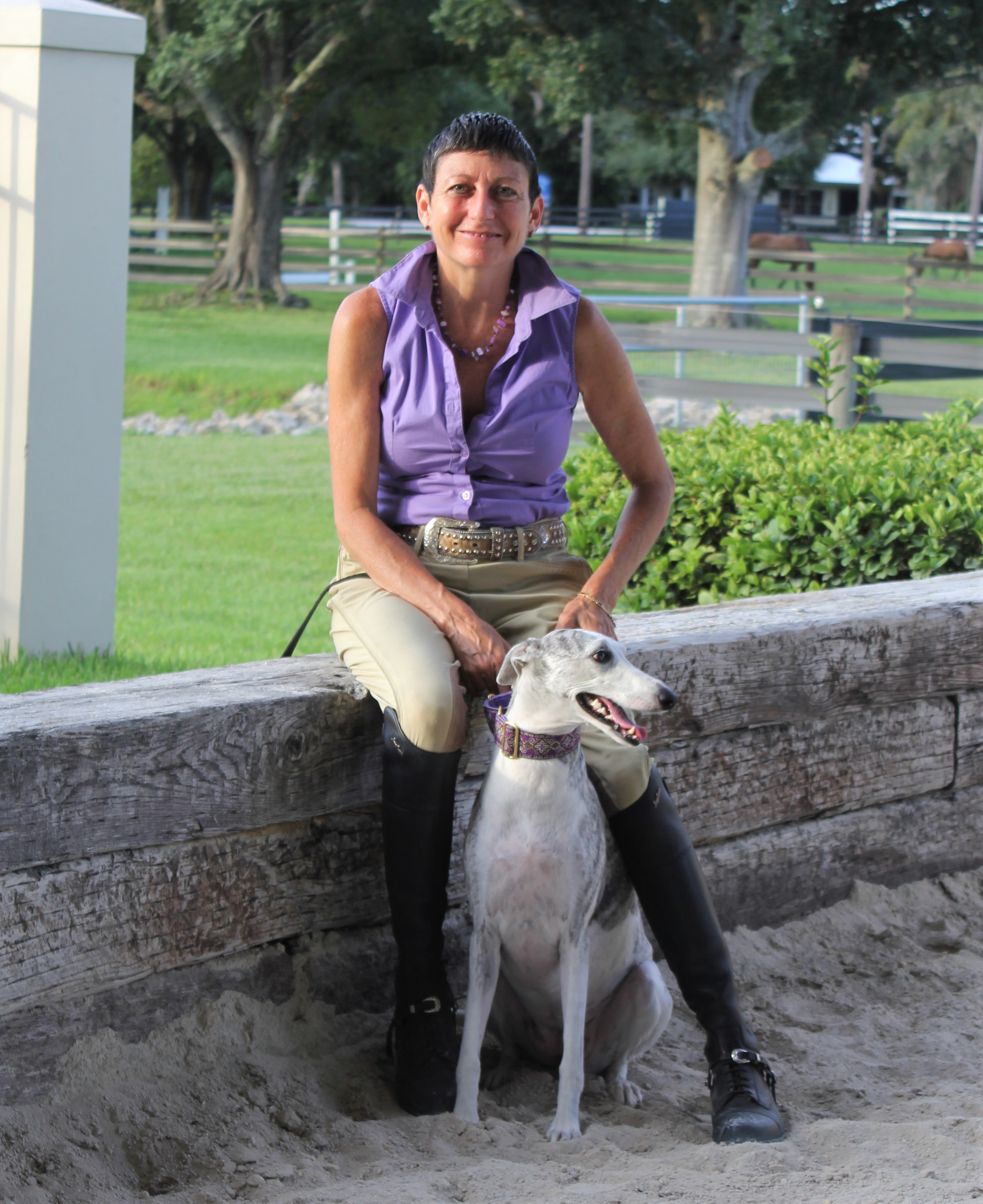 Nan and her Whippet Dezie
Life Coaching > AWS Workbook Opt-In