Experience Essential Oils Membership Presented by Nan Martin is HERE!!!  Exclusive Coaching on Transformation, Functional Wellness, Animal Topics and Essential Oils!

FREE ACCESS to E-Merald Level with THREE Training Bundles!

 Click HERE to LEARN MORE and GET INSTANT ACCESS to E-merald Level Trainings!
Ask Nan

Here's your chance to ask Nan any question that you have about your life or health challenge, business or intuition!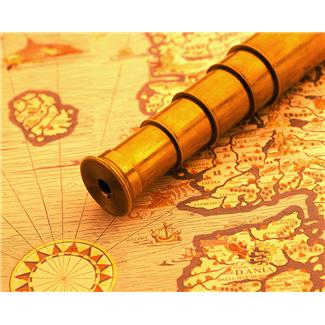 Remember...
While we all live unique lives, have different businesses or careers, the challenges each of us face are universal. If you are experiencing emotional pain, a mental block or a pattern that you don't know how to shift, send on your question to Nan and she will provide some guidance that everyone can benefit from.

Here's How It Works-

Nan will select and answer questions submitted by the form below that she feels will support her readers and audience.


Nan's response will be posted in the Ask Nan Archives and her Blog. This way, everyone will benefit from the advice provided.


You're free to remain anonymous in asking your question. If you use your name your first name and last name (initial only) will be used.

If you wish to contact Nan about her services or wish to have a question answered through email, please use the contact form not THIS form.

Or Better, Book a Breakthrough Call!
Thank you for your submittal! In the meantime, check out the Ask Nan Archives! The answer could already be waiting for you!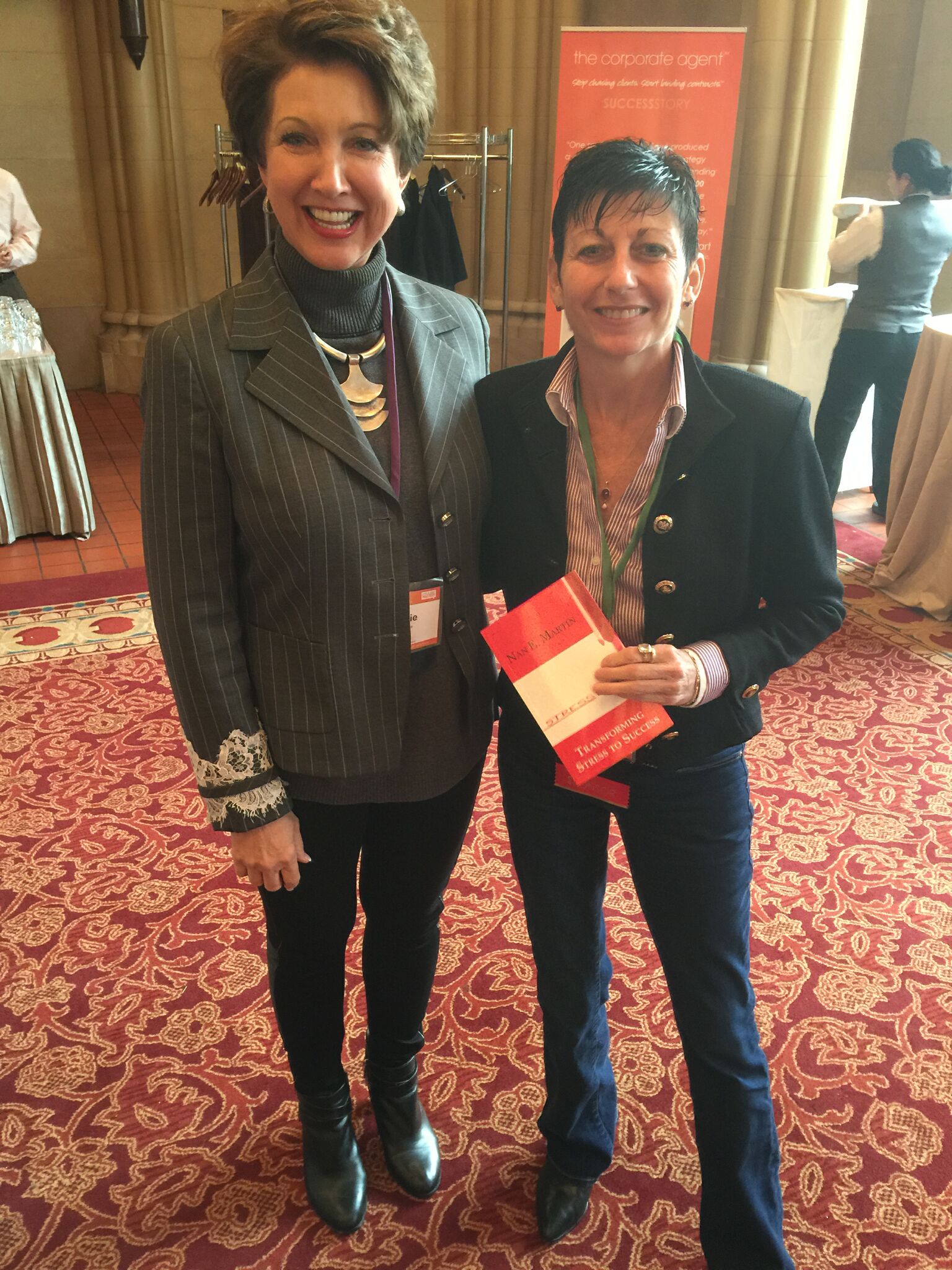 Life Coaching > Ask Nan