Experience Essential Oils Membership Presented by Nan Martin is HERE!!!  Exclusive Coaching on Transformation, Functional Wellness, Animal Topics and Essential Oils!

FREE ACCESS to E-Merald Level with THREE Training Bundles!

 Click HERE to LEARN MORE and GET INSTANT ACCESS to E-merald Level Trainings!
About Nan - Life,Business & Discovery Coach
As an intuitive life and business coach, Nan has helped thousands of individuals, corporate professionals and entrepreneurs find their true inner self and compass (intuition). She calls this process, self-discovery coaching.
Through this process people transform negative subconscious beliefs and patterns about life, God or Universe and money which holds them stuck in the past or in constant worry of the future. It is this that keeps people from discovering a more authentic and powerful version of the person they want to be. Often times people discover their own authentic gifts; and powerful and loving parts of themselves that have been buried since childhood.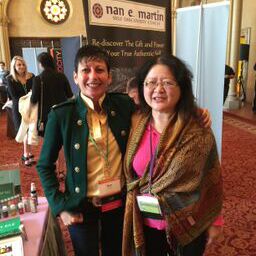 Nan Martin at Live Event Mastery
When people are held back from pursuing their heartfelt dreams and achieving all they desire by subconscious untruths, false perceptions and negative mind chatter that are living the life they were born to live. This is programmed at a very deep level within the subconscious mind that most of time is "masked" or hidden. Most people don't realize that by age 7 at least 80% of how we think, feel and function is already programmed within the subconscious mind!

Nan's unique, intuitive gift is helping others break free from those mental and emotional limiting beliefs, stories and negative thought patterns, while re-connecting with our spiritual self that is normally buried under all this other garbage or blocked by our dominant ego.
 
Nan is the author of Stress Less: Transforming Stress to Success and Using Essential Oils for People and their Animals a first of its kind online video training class educating people on the proper and safe usage of using Young Living essential oils.
She has appeared on NBC and ABC discussing how to release triggers that create stress in our lives using her ERASE formula.
She has spoken at major motivational events including Angelique Rewer's Live Event Mastery in March 2015 on the topic of Top Three Ways Entrepreneurs Sabotage their Success and Pamela Bruner's Transform Event on how to release triggers to success and transform our emo and mental garbage into a successful mindset.
 
More information can be obtained from Nan's websites Experience-Essential-Oils.com and ExperienceStressFreeLiving.com. Go here to contact Nan.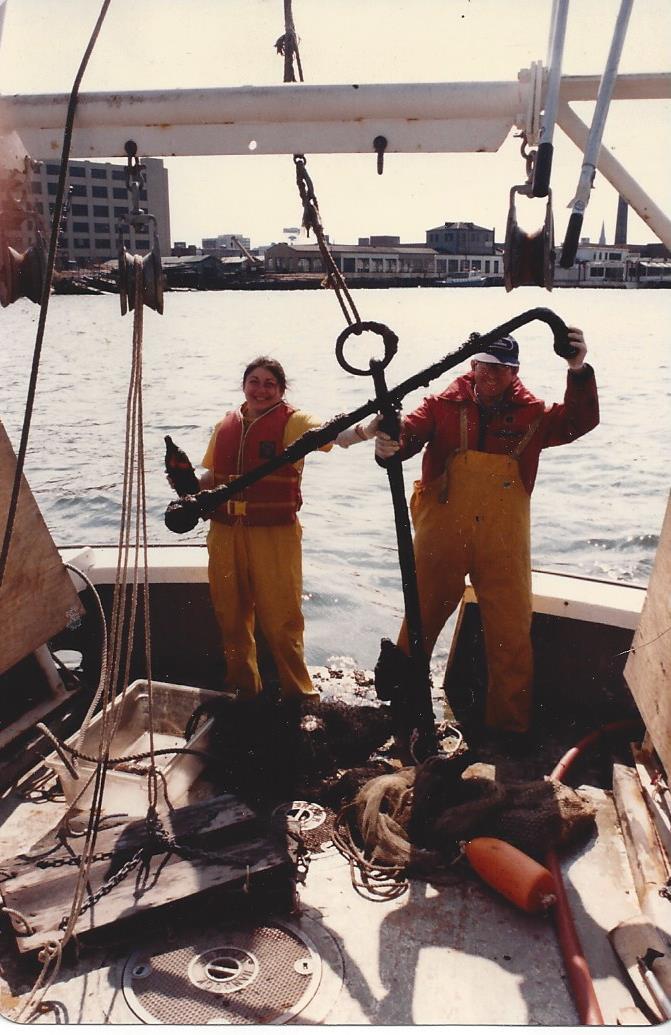 Nan on Trawler Hudson River Fisheries Study
Nan Martin Credentials

Education
Bachelor of Arts in Biology from Hartwick College with emphasis on marine biology and environmental science.
West Indies Laboratory Internship and Research Program at St. Croix affiliated with Farleigh Dickinson University. Research and studies in marine biology.

Masters in Environmental Engineering from Manhattan College with emphasis in hazardous waste evaluation and contamination modeling.
Certifications/Licenses/Ongoing Training

Understanding Genetic Defects in the Methylation Cycle and their role in Chronic Disease Using Wholistic Kinesiology with Dr. J Dunn Level 1 and Level 2 (Feb 2018)

Certified Raindrop Technique Specialist (CRTS) through Natural Therapies Board
Licensed Spiritual Health Coach (LSHC) through Natural Therapies Board
Past Professional Positions

Environmental Consultant and Manager for Top Engineering Firm serving Fortune 100 Clients and Large Scale Municipalities


OSHA Health and Safety Consultant

QA/QC Data and Laboratory Validation Specialist/Manager


Certified Sports Nutrition Specialist

Certified Personal Trainer and Wellness Consultant

Construction Superintendent and Warranty Manager for Commercial and Residential Building

Professional Equestrian Trainer, Rider and Coach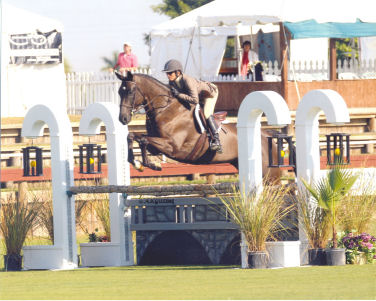 Nan riding Harlem at National Horse Show in Wellington Florida First Year Green Hunters
Fun!
Nan has been an avid equestrian since age 5 when she took her first riding lesson. She competed at top levels as a junior and went on to become a successful professional trainer, rider  and coach in the hunter-jumper industry through her business NEM Hunters & Jumpers.
Nan has always advocated healthy lifestyle and has set the bar high in this regard. Whether its equestrian and athletics or diet and spiritual renewal, she has always believed in the power to transform the body and mind.
In Nan's spare time she often is running, riding or vacationing in the Caribbean where she can be found either sailing, snorkeling or enjoying some steel band music at Shirley Heights in Antigua.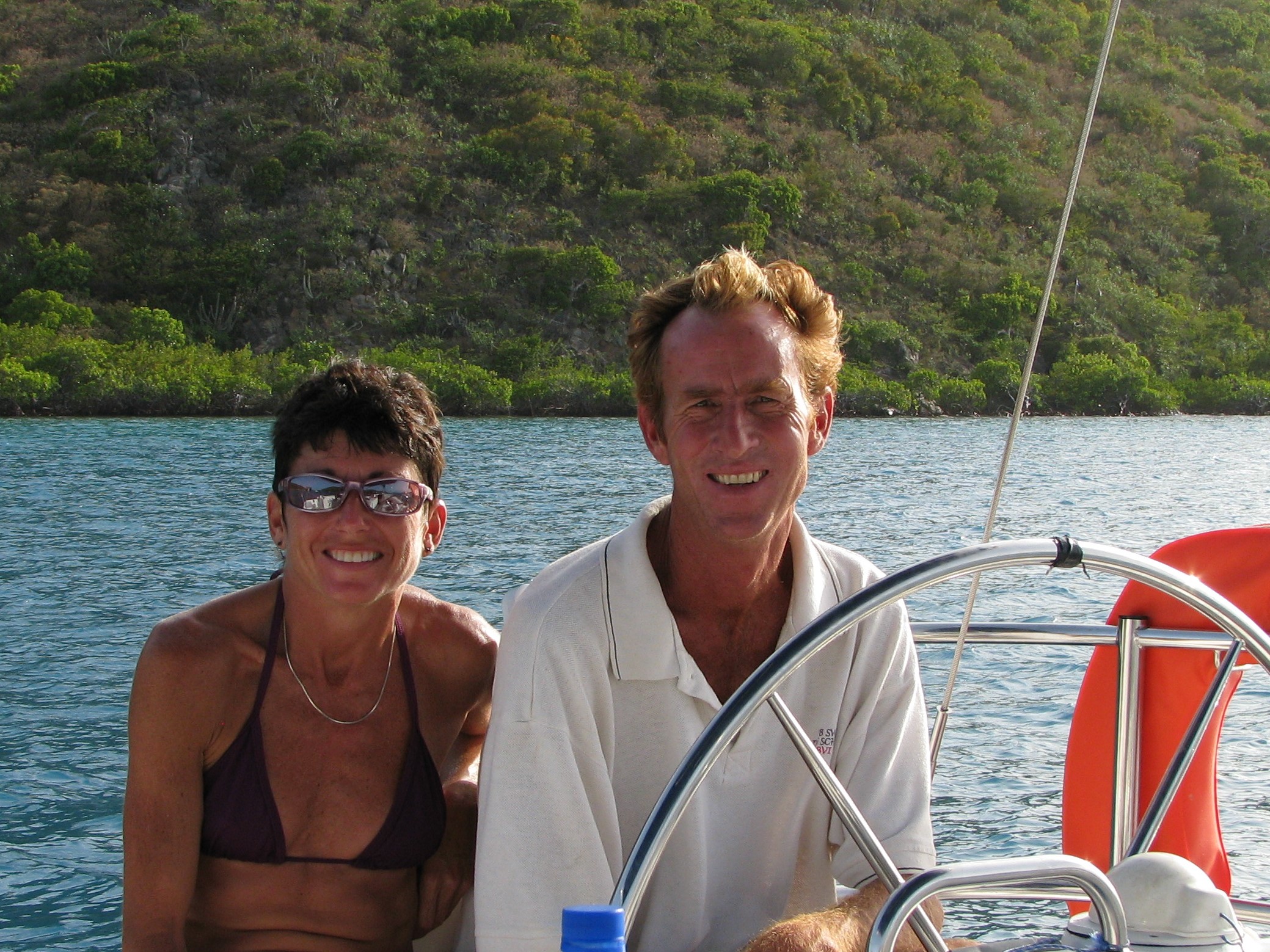 Nan sailing in the BVIs with Rob Swain Sailing School
Life Coaching > About Nan