Do You Need a Business Coach?
Do you need a business coach?

When you look into the success story for any high performing athlete, actor or businessperson it becomes obvious that the answer is "yes".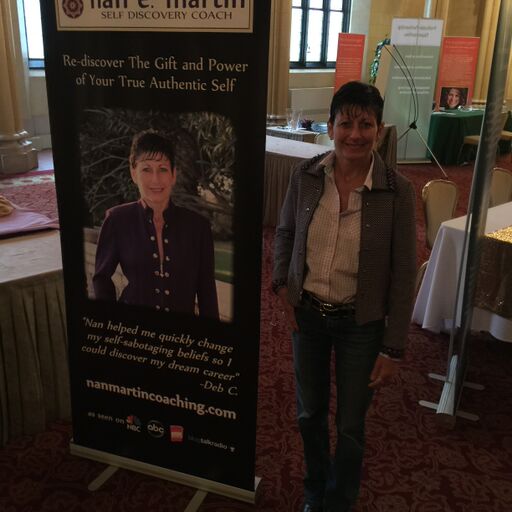 The business landscape is littered with struggling, unsuccessful folks who decided they could and would "go it alone".

The reality is that we live in a fast-paced world. We're increasingly met with the challenges of keeping up with new technology, new ideas and new competitors entering our niche.

From the Karate Kid (Mr. Miyagi) to Steve Jobs (Bill Campbell) there's example after example of how a "coach" helps mold and literally pull success from those we hear about today.

Pulling Success From Within

This idea of pulling success out of you is an accurate way to think about business coaching.

I've identified 3 major mistakes you must avoid if you expect to take your business or career to a new level.

Two of those mistakes revolve around the need to look within and discover your hidden, yet unique and powerful, gifts and talents that separate you in today's marketplace.

While the first mistake is the refusal to discover the "truth" about who you are, the third mistake made by entrepreneurs around the world is the inability to trust in their own inner guidance systems.

When You Need a Business Coach
You know it's time to get help when you're experiencing any of the following:

An inability to attract clients who "get you" & can't wait to work with you
Waking up each day dreading what must be done inside your business or career
Feeling as though there's a complete lack of passion in your life
Feeling overwhelmed inside your business
An inability to bring a sense of power into your life, career or business

How would you like to end the negative self talk forever?

What if you can finally see a future where you stand out inside your niche because prospects see you as unique and can't wait to have the opportunity to work with you?

How To Get The Help You Need
Click Here To Learn Why You'll Want To Work With Nan
My specialty is helping you discover exactly what's unique about you, your inner gifts and talents and your ability to deliver value to your clients.

It's possible that you're struggling today because your mind is filled with the thoughts, ideas and values of others.

I'll help you uncover your own business and life compass that allows you to show up authentically and be your best for your clients and yourself.

If that sounds like what you're looking for…if you know you need a business coach to move forward…then I invite you to click here and schedule your complimentary Discovery Talk.

Life Coaching > Executive Coaching Tools > Need a Business Coach