Connect With Nan
Book a Breakthrough Call with Nan!
Social Media

Nan's Websites

Experience Stress Free Living - Stress free living is a realistic goal but not so easy to achieve, is it? Discover how Nan can help you live a life with Less Stress! This is home to her book Stress Less: Transforming Stress to Success

Experience Essential Oils - A great online guide on learning about Essential Oils! Explore benefits, use charts, single and oil blends. And how essential oils can be used from everything from stress to pets! Online oil shop as well!
Experience Essential Oils Online Oil Shop - Online oil shop for all your essential oil needs. Don't forget to book a call with Nan if needing oil recommendations!

---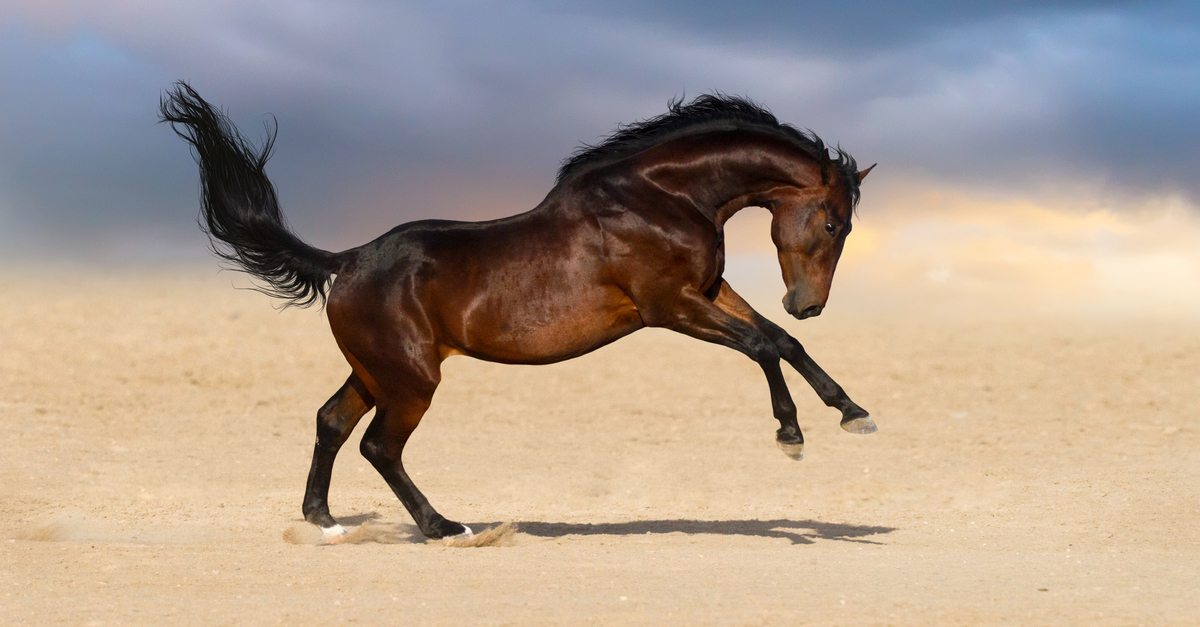 Life Coaching > Connect With Nan