Discovery & Life Coaching
With Nan E. Martin

Life coaching should be a process of discovery. A process where you and I can discover more of who you so, your inner gifts and talents; and your intuition which is buried under years of emotional garbage, mind chatter and others peoples view of who you should be!
For me I was BURIED under self-criticism, doubt and negativity from my Mother's incessant emotional, mental and physical abuse during my childhood. I had to become whole again from the inside-out to become the person I WANTED to be and was BORN to be!

I often say:

If entrepreneurs and corporate professionals want to be successful in their endeavors and their LIFE, then they must be able to show up authentically for themselves and their clients; clearly identify their unique gifts and message; and trust in their own intuitive guidance.
To accomplish these goals their inside world has to be CONGRUENT with their outside world. There is no other way to succeed personally or professionally.

The Life Coaching Process Must Include:

Self Discovery...
If we focus on discovering ourselves first we can more effectively move you toward your ultimate goal as a professional: attract your "perfect" relationship, clients or career!
Are you frustrated working with clients you don't "connect" with?

Do you feel stuck at a job that doesen't appreciate your work or what you bring to the team?

Tired of not living a more fulfilled and passionate life?
Or do you have it all, but something is still missing?

Step Into Power & Passion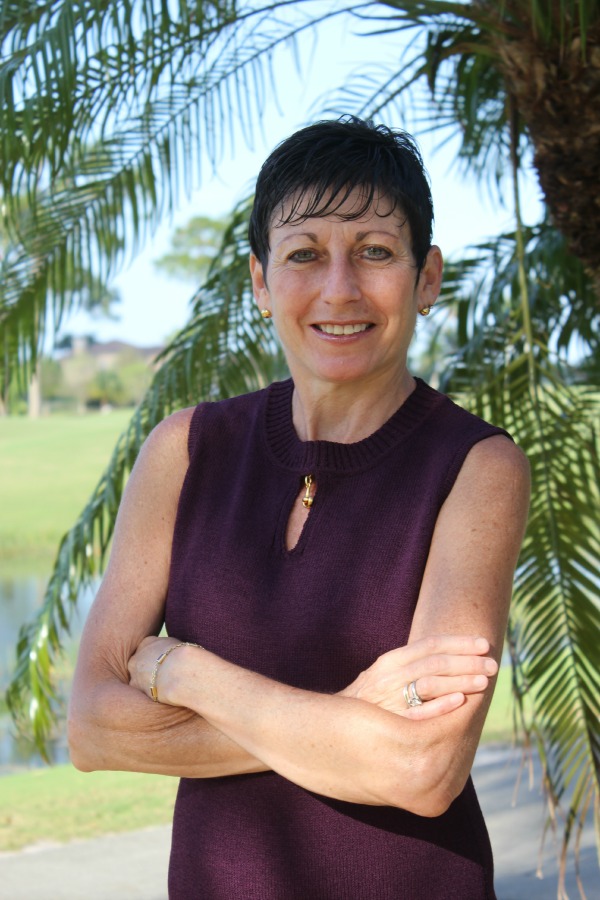 My expertise is helping professionals and entrepreneurs like yourself break free from the subconscious "blocks" or untruths and negative mind chatter that stops you from realizing the power of living a truly passionate life and career. The two cannot be separated!
Do you make decisions only to immediately find your mind telling you all the reasons why you can't do it?

Do you doubt your choices? Or allow others to influence your choices?

Do you have difficulty making decisions for your wellbeing and higher purpose?
Do you have trouble "owning" your life and business?
We must also re-discover your intuitive guidance system and inner truths that "unlock" your authentic talents and gifts. This comes from your HEART not your HEAD. Which one are you following?
By helping you discover more of who you are, you begin to learn and trust that you can follow your intuition (heart) again. Then you can build a solid foundation from there, Express who you are, and Experience the life and Career you want.
Discover-Build-Empower-Express-Experience
Wherever you are in your life or career, I can step in and help you! And once you do...

You will find yourself pursuing and living your vision and dreams.
You will never find yourself sabotaging your success ever again.
You will understand the process and have the tools to do it over and over again.

You will never look back and you will live a life of a transformational leader, entrepreneur or mom!

It's Your Time...

I invite you to discover how my life coaching abilities will finally allow you to reach every goal you set for your life or business.
Allow me to start helping you by sharing the 3 most common mistakes sabotaging your life.
Or hop on the phone with me and let me create a plan for you. 
It's your time to shine!