AWS Presentation Workbook
for Nan Martin's Presentation
Segments 1 and 2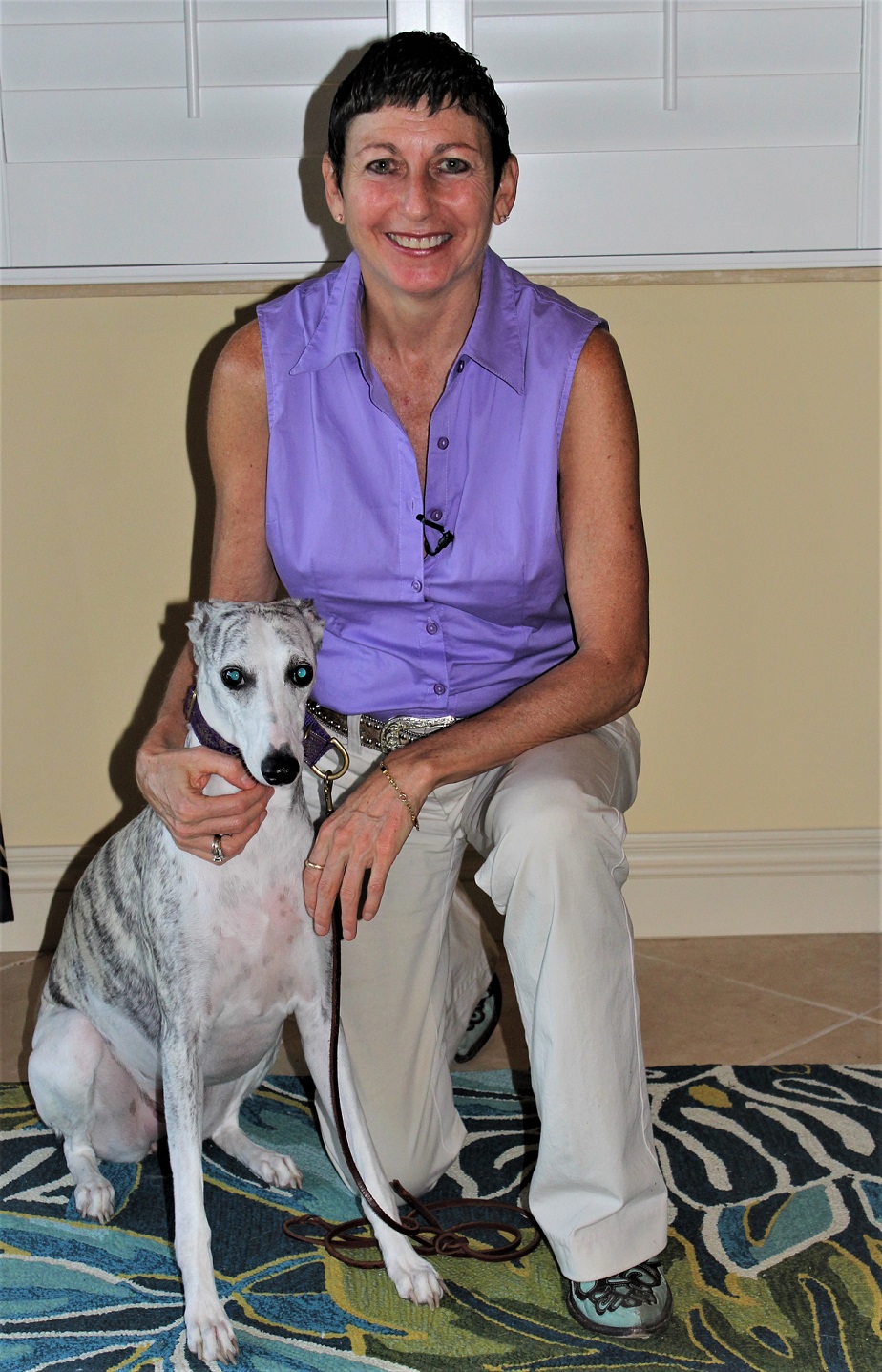 The AWS Presentation Workbook contains notes for Nan's presentation Top Three Mistakes to Avoid when Working with Your Animal.
The presentation is in two segments. The second segment is Creating an Individualized Protocol for Your Animal using Intuition which is an extension of one of the talking points from Segment 1.

Here's How It Works-

Fill in the form below
Look for an email requesting confirmation of your email address. Double opt-in is required to prevent spam and send you the Workbook.
Once you confirm your email, another email containing the PDF will be sent to you! Email title will say DOWNLOAD AWS Workbook from Nan Martin so please look for it.

Enjoy the presentation and the entire AWS Summit!
Thank You for your Opt-In!
Enjoy the First Annual Animal Wellness Summit!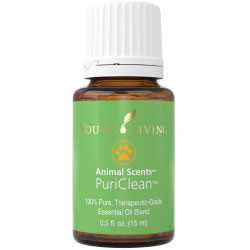 Life Coaching > AWS Workbook Opt-In